Sports
Aside from portraits and weddings, I love capturing sporting events and team portraits. Indoors or under the lights, your imagery will have a sports feel and make your kids feel like real athletes.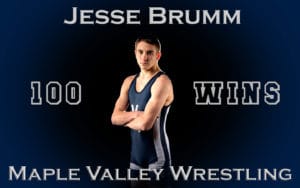 I will work around your schedule and be available whether it's 8 year old wrestlers or High School Football teams with more than a hundred players. I have graphic design experience and can create school-themed team images or use existing themes approved by the team/school. Many extra options are available for family support including buttons and banners!
Contact me today to set up a consultation and you'll learn why Haas Fine Photography is your best bet when it comes to capturing sports moments from Elementary through High School and beyond.